CEO Profile : Mike Cunneen
personal staff · personal · perth · developers · juto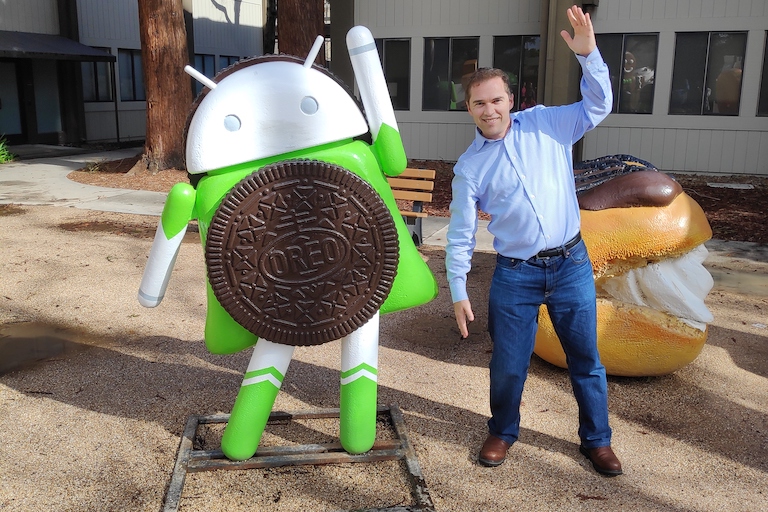 Intro
Spacecubed, the Perth co-working space we use, asked me a few questions about my startup journey.
The original article was posted on their site here
---
Mike Cunneen

For this week's Community Focus we spoke to Perth-based Mobile App Developer and Technical Educator, Mike Cunneen, an energetic Spacecubed member with substantial experience in software development, web and mobile development, software architecture and tertiary teaching. See below the exciting things he's been up to lately!
How did your startup journey begin?

I've always enjoyed building stuff. I guess my startup journey began with a casual meetup called 'mobile beers'. I had dived into mobile app development. I started following a few local developers on twitter, and a few of them started talking about setting up a new meetup. The meetup had no structure at all. Just people who liked mobile apps and beer, getting together at a pub once a month. It was great! From the people at mobile beers I found out about startup weekend and Spacecubed.

What are you working on at the moment?

I've built Juto, which is a system that lets small and medium-sized businesses make and manage their own mobile app for employees. You can define your own databases, forms, and workflows to manage your business operations. It all gets bundled into your company's own mobile app, which your employees can then download from the iOS App Store and Google Play. I have a few paying customers and am now raising seed investment to fund sales and further development.

What do you hope to get from the Spacecubed community?

The Spacecubed community are a great bunch of people with an extraordinary range of skills and knowledge. Beyond the camaraderie, I really enjoy the energy of all the people who are excited about building something new. There is a real buzz about the place that you don't get in other workplaces.

Can you share with us a success story you've achieved from when you started this project?

We piloted Juto with a road freight company. They have 30 trucks and 70 drivers. Brad, the owner, was able to build an app for his business using Juto, with no particular IT skills. With the efficiency gains from their app, Brad was able to reassign 2 employees.

He then approached us to enquire whether he could invest, and came on board as a shareholder. That was better feedback than we could have imagined.

Brad also gave us a lot of positive suggestions. The database and workflow features were both his idea.

What do you hope to achieve in 2019?

I want to ensure we can manage and sustain the anticipated growth. I'm currently on the lookout for the right people to join the fun and help us to further build something amazing.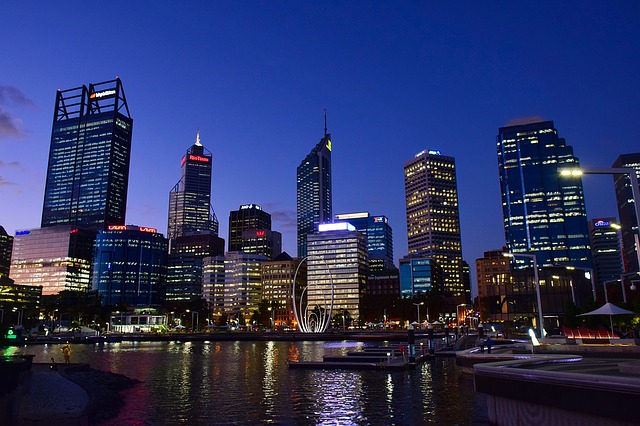 ---